What is the Montana County Attorneys Association?
The Montana County Attorneys Association (MCAA) is a non-profit organization comprised of county attorneys in the state of Montana. The purpose of the association is to provide education and training to its members and provide county attorneys the ability to collectively voice their concerns about public policy issues affecting their offices, public safety, services for those in the system, including victims, and the integrity of the justice system. In addition, MCAA provides continuing legal education programs, service, support and resources to the county attorneys and staff to enhance and improve the quality of all prosecution throughout Montana and facilitate access to best practices in prosecutions, law enforcement and public safety.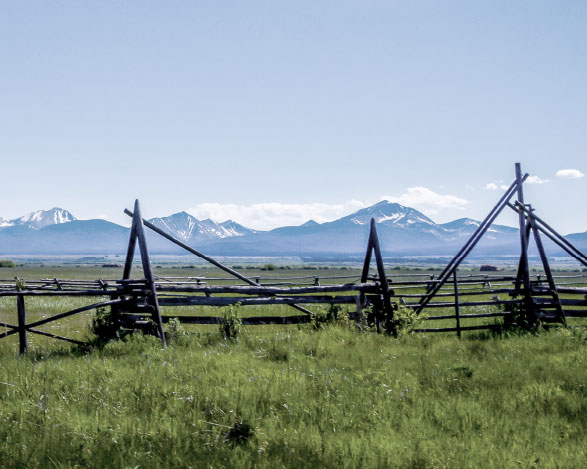 Who County Attorneys Represent and What They Do
County Attorneys are elected officials in most Montana counties; however there are some county attorneys who are appointed. They represent both their own county and the state of Montana within their county. County Attorneys are responsible for the prosecution of all felony crimes occurring in their county, and all misdemeanor crimes occurring outside the city limits of any city within their county. They are responsible for defending or prosecuting all civil claims for or against their county. County Attorneys also represent agencies of the State of Montana when required by law.
County Attorneys may be full or part time, usually depending on the population of the county. Full-time County Attorneys are prohibited from private practice, cannot represent private clients, and cannot give legal advice to private citizens. Part-time County Attorneys may have a part-time private practice, may represent private citizens on legal matters, and give private legal advice for compensation, so long as it does not conflict with their duties as County Attorney. The more populated counties have Deputy County Attorneys. Their number varies from county to county, dependent upon the needs of each county. These positions may be either full or part-time.
Staff, Officers, & Board of Directors
2023-2024 BOARD OF DIRECTORS
MCAA Representatives 2023-2024
Boards & Commissions