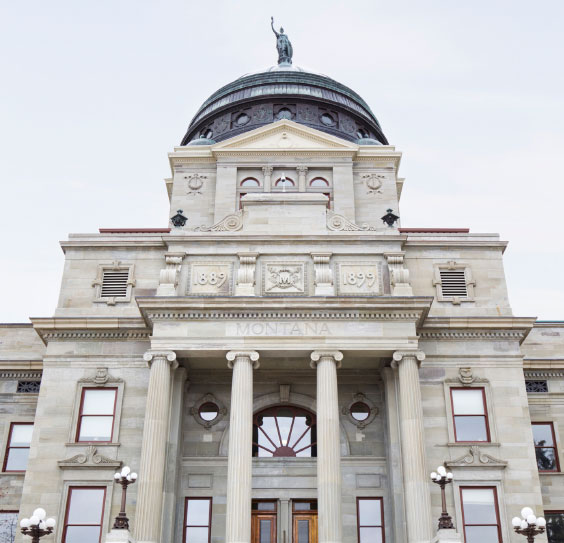 THE VOICE OF MONTANA'S PROSECUTORS
The Montana County Attorneys Association (MCAA) is a non-profit organization dedicated to serving Montana prosecutors and their staffs. Our mission is to provide education and training to our members and provide county attorneys the ability to collectively voice their concerns about public policy issues affecting their offices, the criminal justice system in Montana, and public safety.
MEMBER BENEFITS
Membership in the MCAA shows employers, colleagues, and clients your commitment to the legal profession and gains you access to events, the web page and other services. Membership is only open to the elected County Attorney. However, by virtue of the County Attorney being an MCAA member, all member benefits are applied to his/her Deputy County Attorneys. Online access includes:
Legislative updates
Member forum, groups, and directory
Sample legal briefs
find an attorney
Connect with your County Attorney colleagues and peers through our online directory.
MCAA Events
MCAA's CLE programs offer in-depth criminal and civil instruction as well as a comprehensive overview of Supreme Court cases and decisions and applicable statutory changes after each legislative session. Each seminar covers significant trends and topics while providing practical knowledge and core skills to help you develop your prosecutorial competence and expertise.